Are U.S. Federal Sales Opportunities Out of Your Reach?
You have a great product that you know would interest the Department of Defense or Homeland Security. You've gone through the process and submitted an RFP. But, in the end, you're either getting a small contract or worse, you're completely overlooked.
And you have no idea why.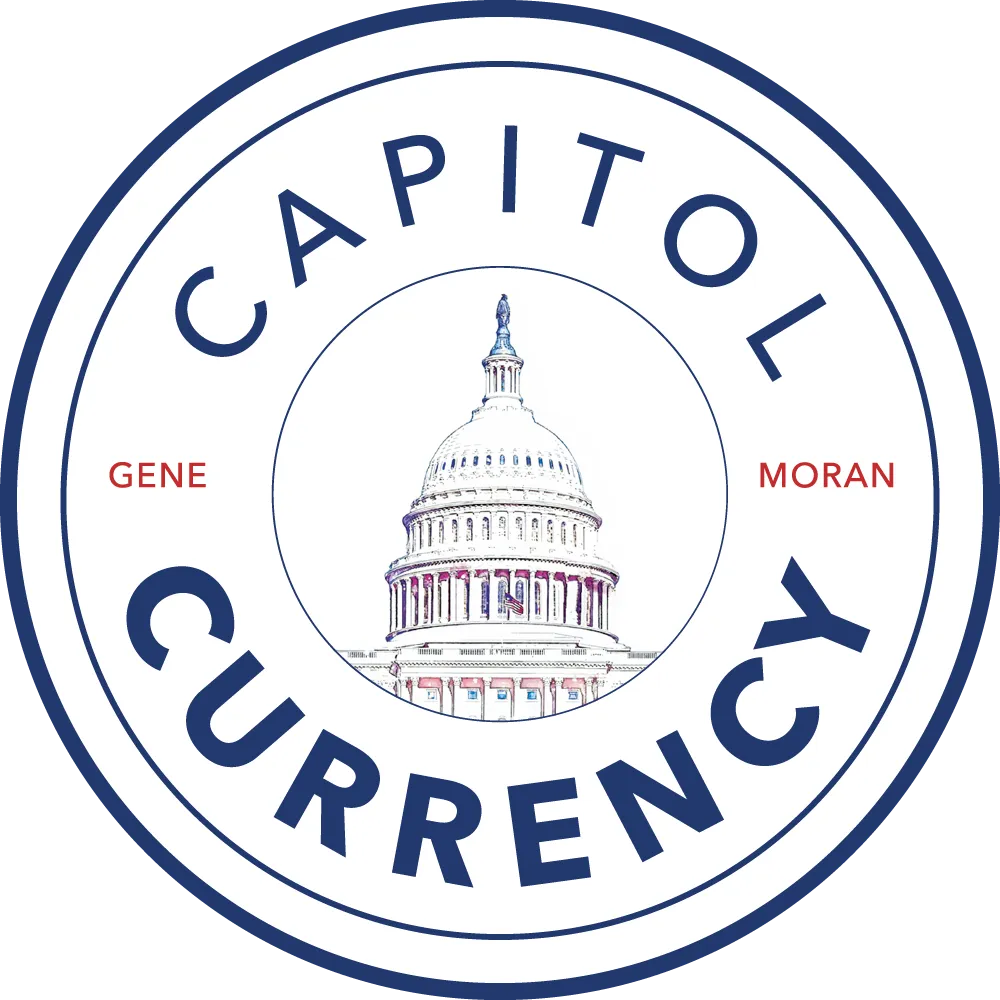 You thought it was in the bag.
Why are inferior companies getting the federal business you wanted?
You've been talking to your federal customer, complied with the myriad process requirements, attended every single meeting, submitted your RFPs on time…
And still, you're not getting federal business—but your competitors are.
You did everything right.
Or did you?
What you likely don't realize is obtaining federal funding is like walking through 5,000-miles of uncharted territory — and all you have is a compass.
Doing business with the U.S. federal government requires very specific process knowledge, relationships with the right Congressional and executive decision makers, and an integrated understanding of the government process.
80% of federal defense opportunities are taken by the companies who have already mastered the territory. This competitive space requires specialized expertise.
You need a proven system to properly engage the federal government from start to finish.
Help you recognize who your federal customer really is (in most cases, you're not speaking to the right people)
Solidify your understanding of the federal selling environment (it's much more complex than you think—but it is learnable)
Fill in your knowledge gaps (right now, you're in the costly position of not knowing what you don't know)
Lift you from the chaos of RFPs, RFIs, RFQs, unanswered calls and messages, and "just-missed-its" (if your timing is off, it could be years before you get another opportunity)
Help you win federal business easily, predictably, and regularly
Companies have achieved billions of dollars in federal sales with this proven system.
The most successful companies turn to Gene Moran to help them engage, serve, and sell to the federal government:
Achieve the federal sales outcomes you seek more easily, more predictably, and at greater dollar values.
Companies aspiring to move from $5 million to $500 million in federal revenue have already mastered the material in this program.
You can, too.
Introducing…

Capitol Currency® One million businesses compete for federal government funding per year.
Capitol Currency® will help you stand out from the crowd. As a corporate lobbyist, congressional liaison, and retired senior naval officer, you will benefit from Gene Moran's expertise helping defense and security clients navigate the entire funding spectrum and successfully receive funding from the federal government. Gene transfers his decades of experience to you.
Here's what you get with Capitol Currency®
Put an end to missing out
on bigger and better federal business.
Master selling to the federal government.
In your own learning style. At your own pace.
Capitol Currency® Book
A quick-start guide to selling to the federal government to accelerate the federal outcomes you're seeking.
Capitol Currency® Workbook
Develop a more sophisticated and tailored business development, funding, and sales plan to strengthen your credibility with the government buyer.
Engagement Plan
A proven methodology that simplifies your current customer relations management system. You'll understand how the funding process works, assess where you are in federal sales process, and how to best position your product or service to your federal customer.
Case Studies
Put yourself in the shoes of these organizations. See how Gene skillfully questions and guides his clients through funding and policy scenarios so you can apply these same principles to your situation.
Learn from the master himself. You will start with four comprehensive and detailed videos that are core to the curriculum.
These videos are designed to help you get federal funding fast, expedite your access to federal funding and help you understand how the process works so that you don't spin your wheels. In addition, through a series of interview case studies, Gene will demonstrate how to apply the principles to help you position your products or services.
You will then work through an in-depth video series of processes, practical actions, and vital communication skills that, when executed, will accelerate your federal business outcomes.
You'll also get access to a community of professionals with substantial experience in selling to the federal government.
When you invest in Capitol Currency®, you'll also have access to The Big Top Forum—a closed online platform of professionals with extensive experience in all aspects of selling to the federal government.
You can ask and answer questions about issues that impact the federal selling environment—without the confusion of entangled or conflicted messaging, advertising, or political ideology.
You'll have the golden key to information that you might otherwise have to dig for.
Put an end to missing out
on bigger and better federal business.
What is your investment in Capitol Currency® to secure new federal business?
Less than the cost you'll pay to attend one trade show.
Not sure if you can get the system to work for you? I'm here to answer your questions.
I know the system works. Over the past 13 years, I've used this system and secured over $4 billion for dozens of clients. Each need is different; the system applies to companies of all sizes.
If you have questions, you'll have access to me by email for up to 60 days from the date of purchase.
You'll recognize why my clients use words like trustworthy, credible, and experienced to describe me. You'll receive a response to every question you email me promptly.
Plus, you'll benefit from resources and other experts in place to help you achieve the federal business you want.
More than 24 years in uniform, retiring as Navy Captain
Billions of dollars in federal sales and extensive experience in DoD contracting
Expert in federal government funding and public policy
There is no other program out there for the unique problems you need solved.
This is not a contracting or proposal-writing tool. You'll learn exactly how funding and policy fuel your ultimate contract.
Companies with specific process knowledge, relationships with executive and Congressional decision makers, and a consolidated understanding of the government process take more than half of the federal business.
Which means, you're left to compete with thousands of other companies for the remaining federal opportunities if you don't master the information in Capitol Currency®.
Are you meeting with your customer, but failing to influence them? Do your customer meetings end without resolution? Are you struggling to comply with the countless process requirements?
If you don't know how to engage in the federal process from beginning to end, it's guaranteed that you're missing sales opportunities.
If you master everything in this program, achieving federal outcomes becomes easier.
It's time for your superior product to carry the day.