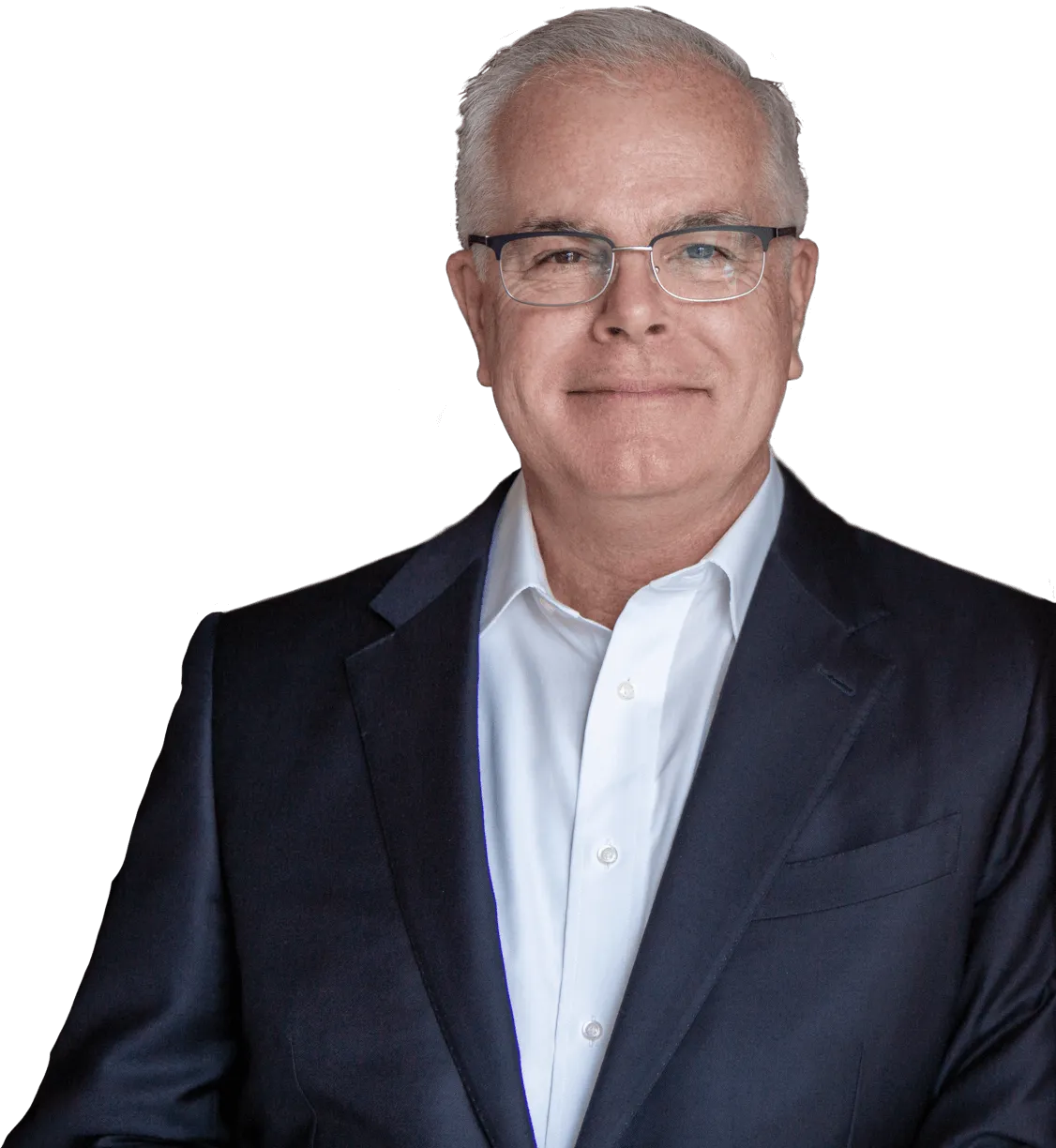 Whether You're Selling to the Department of Defense or Homeland Security (or any federal agency)…
When you're pitching your defense product or service solutions to the U.S. Federal Government, you have more success when you think as your customer does – you need to know where the funding is and you need a plan! The best results are achieved when your plan includes the entire federal process, not just the capture.
Walking into an opportunity without understanding the budget environment and complexity of the terrain, you will likely be disappointed with your government sales.
Described by clients as "knowledgeable and trustworthy", I help companies with funding and policy challenges associated with sales.
The most successful businesses trust me to guide them to engage, serve and sell to the federal government.
Independent Advisor, Corporate Lobbyist, Congressional Liaison and Senior Naval Officer
My corporate government relations background, deep military operational experience, and direct support of companies like yours provide me with unique abilities. I help defense and security clients navigate the entire funding spectrum and successfully receive funding from the federal government.
Clients describe me as "knowledgeable, trustworthy, experienced, and credible," and work with me because of "positive results that go beyond ROI."
One million businesses compete for federal government funding per year, yet few use all of the tools at their disposal to succeed. 
For those not used to support, my Capitol Currency℠ program will help your organization master the complex federal sales environment, accelerate your federal sales outcomes and stand out from the crowd.
Through my proven methods, gained through decades of experience, you'll learn how to master this material and accelerate your federal sales program. If you decide you'd rather jump right to my direct support, I'm here to help.
My career includes over two decades in the Washington, DC environment:
For over 10+ years, I have helped companies of all sizes prepare and implement successful federal engagements leading to tangible funding and policy outcomes.
The extent of my impact is reflected in policy initiatives implemented by Congress (in law), The President (in Executive Order), and the Executive branch (in agency policy and contracts).
My groundbreaking academic research underpins my PhD in Public Policy and Administration from Walden University where my dissertation explored the impact of congressional lobbying on contracting and the performance of democracy.
Leading corporate government relations and overseeing dozens of program and policy interests at a large defense company, DRS Technologies/Finmeccanica (now Leonardo DRS).
Representing the entire U.S. Navy to the U.S. Senate and U.S. House of Representatives in multiple leadership positions as a senior Naval officer.
Coordinating complex issues across the Federal budget process and Congressional authorization and appropriations processes culminating in increased sales and favorable policy outcomes.
Routinely facilitating enhanced budget outcomes of large- and small-scale programs of the nation's most sophisticated weapons systems for the U.S. Navy, as a corporate Prime vendor and as a corporate Prime partner.
My Work is Recognized for its Excellence by Industry Peers
I was inducted into the Million Dollar Consulting Hall of Fame®, and am the only government relations professional to ever receive such recognition among this global universe of consultants. Inductees are regarded by peers as being among the world leaders in consulting, as evidenced by empirical accomplishments in client results, professional contributions, and intellectual property.
Recipient of the Corrie Shanahan Memorial Award for Advancing Consulting (Consultant of the Year). This is a peer-recognized award from the Society for the Advancement of Consulting for the consultant who has done the most to advance the profession.
Identified twice as a Top Lobbyist by the National Institute for Lobbying & Ethics (NILE). One of 75 out of 11,000 registered lobbyists, the award recognizes professionals that saw significant legislative success, have been innovative in their field, are held in high regard by their clients, and are individuals who give back to their community through charity or pro bono work. Selections for this recognition are based on blind review of results and professional engagement.
Identified multiple times as a Top Lobbying Firm by Bloomberg Government. One of the few solo practitioners to make the list.
Twice recognized by Florida State University's Seminole 100 list of fasted growing alumni-owned companies. The selection is based on certified 3-year CAGR results.
Recognized by The Silicon Review as one of the 30 Best Leaders to Watch in 2023 and twice recognized by Florida State University's Seminole 100 list of fasted growing alumni-owned companies. The selection is based on certified 3-year CAGR results.
Gene is an adjunct Professor of Public Policy at Florida State University where he teaches about federal advocacy.
If You Want to Avoid Wasted Investment, Lost Time, and Flat or Declining Federal Sales, Let's Talk
Whether you need help engaging with and receiving funding from the federal government or need a policy change in order to sell your product or service, I can help you.
80% of federal defense opportunities are taken by the companies who have already mastered the territory. Your business can be part of that elite group. 
Capitol Currency℠ delivers a proven system to engage the federal government from start to finish.