I Help Defense and Security Companies Engage, Serve, and Sell to the Federal Government
They have achieved billions of dollars in Federal Sales with my advice.
Would You Like to Engage the Federal Government and Secure Funding for Your Defense and Security Offering?
Are You Looking for Help in Getting the Federal Government to do Business with You?
Policy could be preventing sales of your product. Sometimes policies are in conflict with one another. How do you get policy changed so you sell to the Federal Government?
Need Federal
Government funding?
When it comes to Federal Government funding, you either get, protect, or grow a budget position. Which one fits you?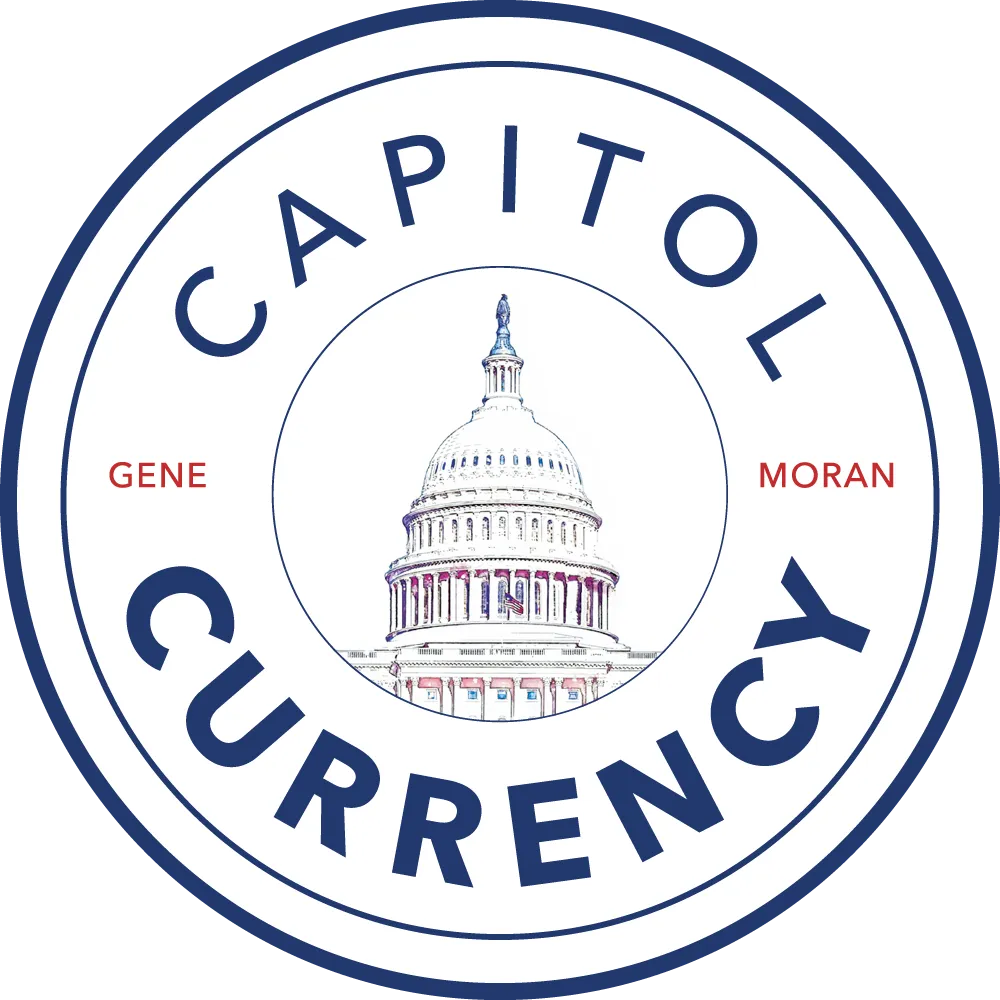 Missing out on federal business?
You need a proven system to properly engage the federal government from start to finish. Put an end to missing out on bigger and better federal business with all-access pass for life to Capitol Currency℠.
Engaging with the Federal Government is Complex
You have a business or technology solution that you want to sell to the Department of Defense or Homeland Security.
Problem is, there could be policies preventing your sales, your federal funding is at risk, or you're not even in the budget.
The federal acquisition process is complex. Without the process knowledge, time, relationships with the right Congressional and executive decision makers, and integrated understanding of the government process, it's difficult to engage with the Federal Government. You need an integrated plan.
With decades of experience as a Navy Captain, Congressional liaison, corporate lobbyist, and independent advisor, I've led others to funding and policy successes resulting in billions of dollars in sales.
When we meet together, we'll assess your situation, consider the options available, and identify a path with a mutually agreed upon set of objectives.
You'll have:
Direct access to me
No long-term contracts (30-day opt-out)
Together we deliver the best product to the U.S. Government
Avoid Wasted Investment, Lost Time, and Flat or Declining
Federal Business.
Are U.S. Federal Sales Opportunities Out of Your Reach?
You have a great product that you know would interest the Department of Defense or Homeland Security. You've gone through the process and submitted an RFP. But, in the end, you're either getting a small contract or worse, you're completely overlooked. And you have no idea why.
You need a proven system to properly engage the federal government from start to finish.
Introducing…Capitol Currency℠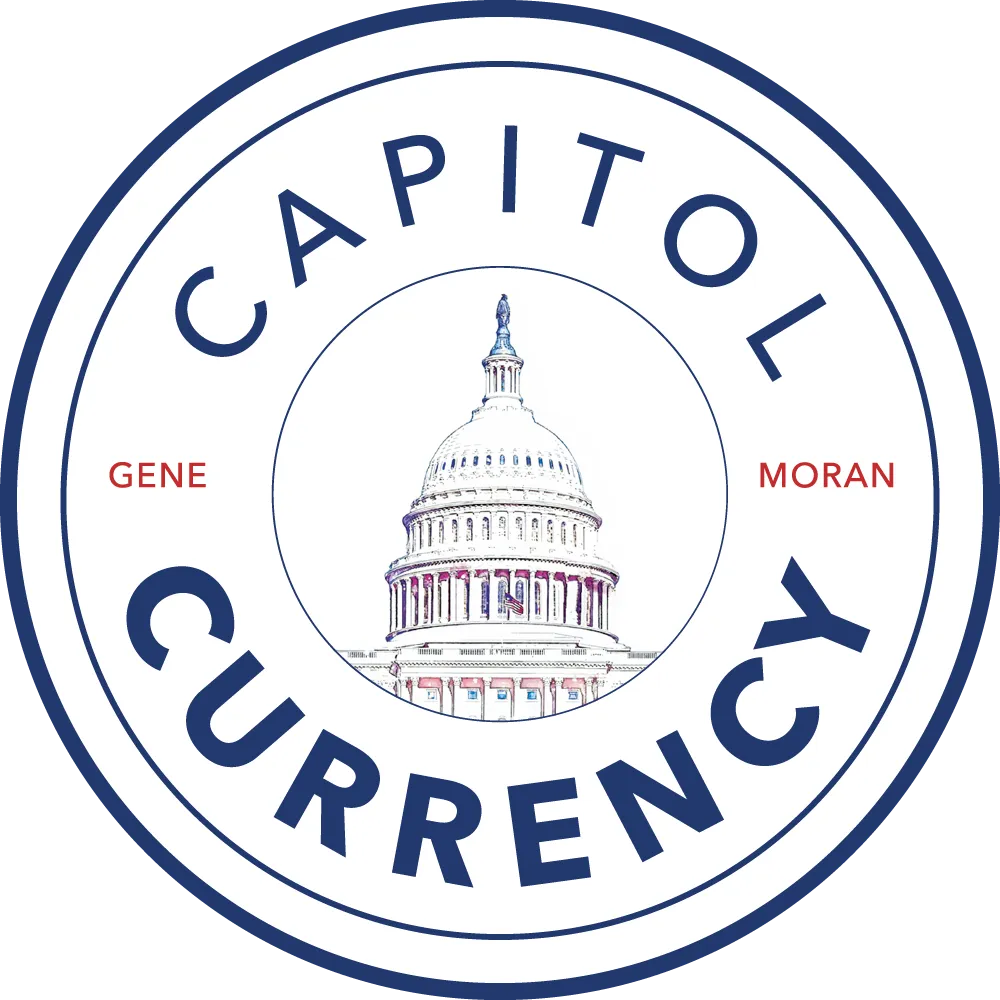 Do You Want to Land Federal Contracts Worth Millions?
The federal government spends more than a Trillion dollars annually on discretionary purchases. Yet most businesses have no idea how to navigate, let alone understand, the complex process of federal sales.
The government can be your bedrock customer of a lifetime.
If you have a defense or security business or technology solution, you owe it to yourself to learn how to sell to the Federal Government.
I've spent nearly 25 years in uniform, serving in six ships and more than ten duty stations, and visiting over 50 countries serving as a US Navy Surface Warfare Officer and retiring as a Captain. In corporate, I led legislative affairs for a large international defense company from the Washington, DC office. In doing so, I gained a detailed understanding of the defense industrial base and supply chains of myriad platforms, systems and capabilities. Then in 2013, I took the leap to start my own business, Capitol Integration. Since then I have helped scores of companies improve their federal positions.
I understand from personal experience the variations and exactness of rank structure, positional authority, informal authority, power, autonomy, strategy development, decision-making by not deciding, deference to seniors, respect, accountability and federal funding. This means I speak the language of the government customer fluently.
Download Your Copy of 8 Must-Know Elements of the Federal Sale
How to Avoid Missing Federal Sales Opportunities
And receive a free weekly subscription to Selling to The Federal Government where you'll receive the latest insights on what's working to help you engage and receive funding.